---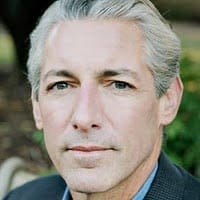 A very important characteristic of mesothelioma and asbestos-related diseases is the long delay, or latency period, between the asbestos exposure and the onset of disease. It is usually at least 15 years, and sometimes as long as 40 or 50 years, after the person's first exposure to asbestos before an asbestos-related condition develops in the exposed person.
Because of this latency period, people exposed to asbestos many years ago are still at risk, now and in the future, to develop mesothelioma, lung cancer, or asbestosis.
Exposure to all types of asbestos is known to cause asbestos-related lung cancer, malignant mesothelioma, and asbestosis.
Asbestos-related lung cancer occurs inside the lungs.
Malignant mesothelioma is an asbestos cancer that affects the lining or covering of the affected body part, such as (1) the lung, if it is pleural mesothelioma, or (2) the abdomen, if it is peritoneal mesothelioma, or (3) the heart, if it is pericardial mesothelioma.  Each of these three different types of mesothelioma is sometimes called just "meso", for short.
Asbestosis is not cancer; rather it is pulmonary fibrosis, or scarring of the lungs, that is caused by breathing in asbestos dust and asbestos fibers.
---
Medical Resources
Medical Resources for Asbestos and Asbestos-Related Conditions
---
Free Case Evaluation
Asbestos-Mesothelioma Case Evaluation Form
---
More Information