---
Attorney Tom Lamb Will Review Your Case
And He Will Contact You Soon
---


A Note from Tom Lamb to our Potential New Client
Thank you for allowing me the opportunity to evaluate your possible case.
Please know that you will get a reply from me about your case no later than the next business day.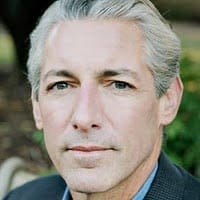 Do not hesitate to contact us by phone on our toll-free number, (800) 426-9535, as there are no legal fees or any other costs when you call us about a possible case.
I look forward to possibly representing you and working on your behalf as regards this case.
Respectfully,

Tom Lamb
---


Frequently Asked Questions by Potential Clients